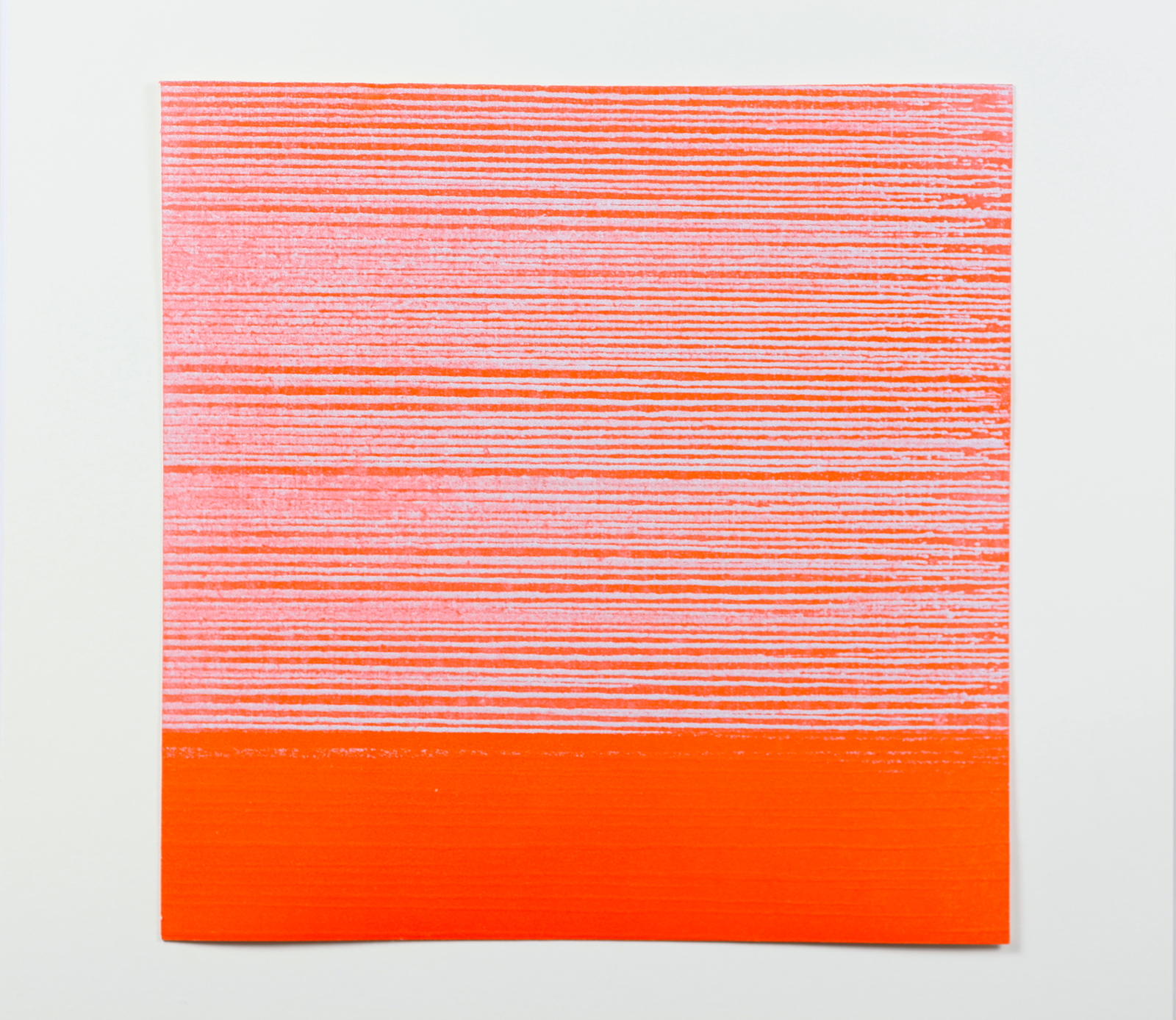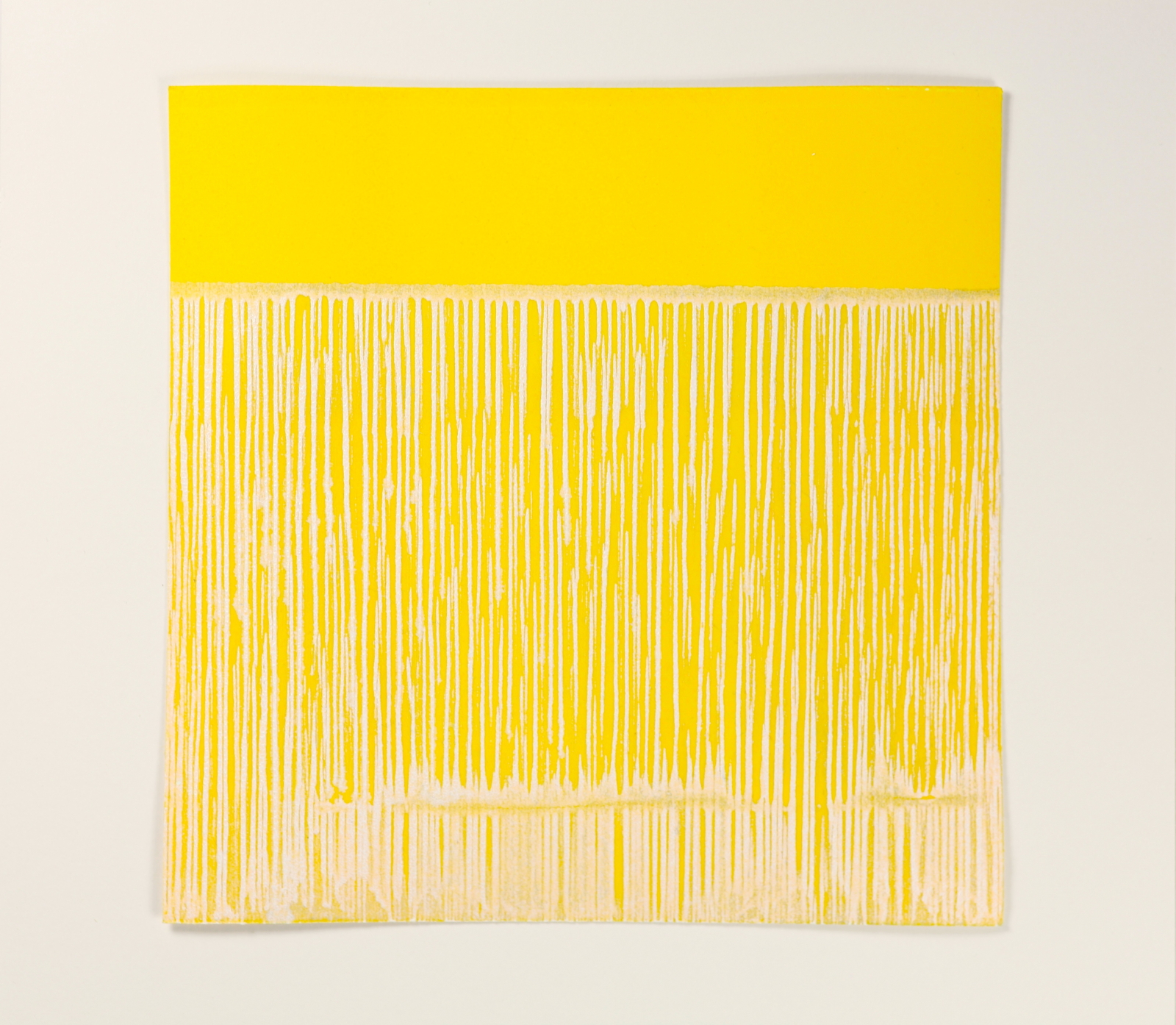 Mc Donald's practice comprises of installation,
print and digital media works, which utilize audio-visual and sensor
 technology and which incorporate generative sonic and visual content. Her artworks consist of bespoke experimental apparatus – which 
meditate on the dynamics between art and science; man-made and
'natural' systems; the technological and the 'alive'; experiment and 
knowledge; form and content. This work explores generative approaches to systems of science & natural phenomena.
Generative artworks usually involve the artist setting up a system which has some level of autonomy. Mc Donalds print works are created by setting up an electrolytic system. Working with the electrolytic process – interacting metal surfaces, through the application of controlled voltages are transformed. By varying the voltage in this process lines are etched ranging between braille like dots, to stratified lines to more intensely etched areas. The mark making in these works are reminiscent of scientific data or sound bites.
[ Data- (i) ]
Printed in 2015
Aluminium Electro Etching, Intaglio ink, German Etching
16.5w x 16.5h cm Unframed, 25w x25h cm Framed
Edition of 20
Framed
€110
[5volts]
Printed in 2015
Aluminium Electro Etching, Intaglio ink, German Etching
16.5w x 16.5h cm Unframed, 25w x25h cm Framed
Edition of 20
Framed
€110